Take House Cleaning Off Your To-Do List
Today
Weekly
Monthly

Book professional house cleaning online in just 60 seconds and do more of what energizes you.

Book Online


How can you help me?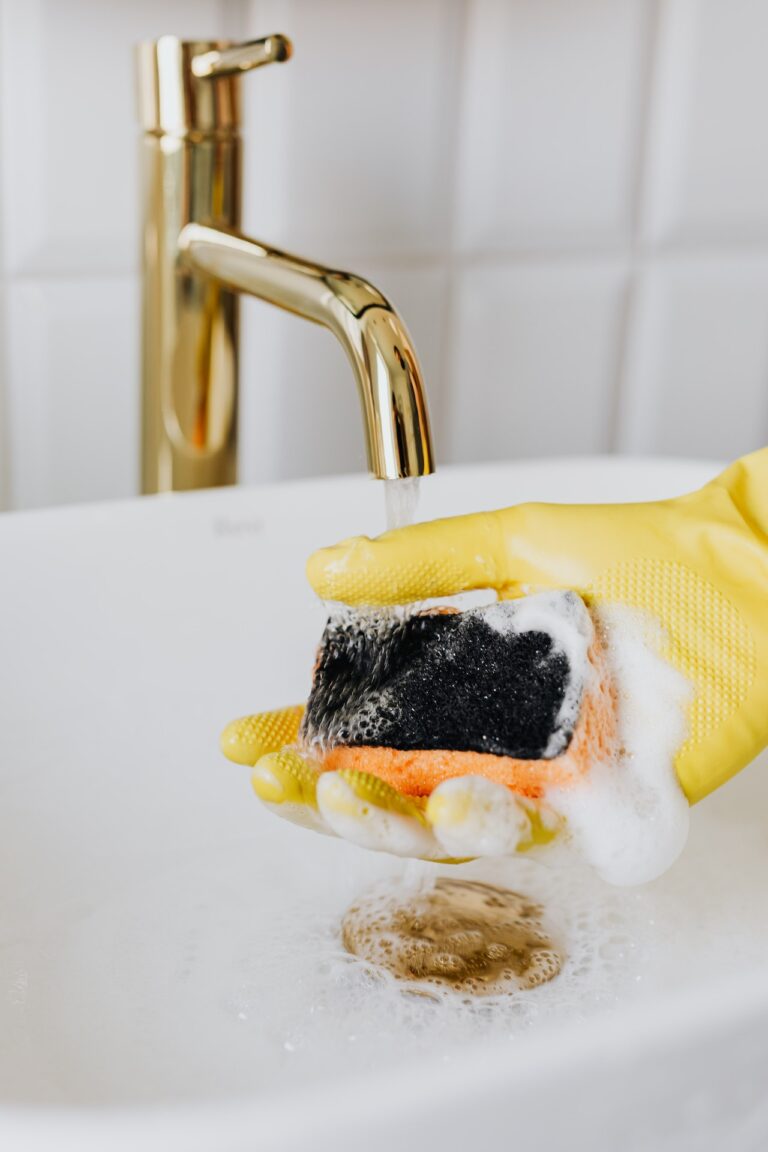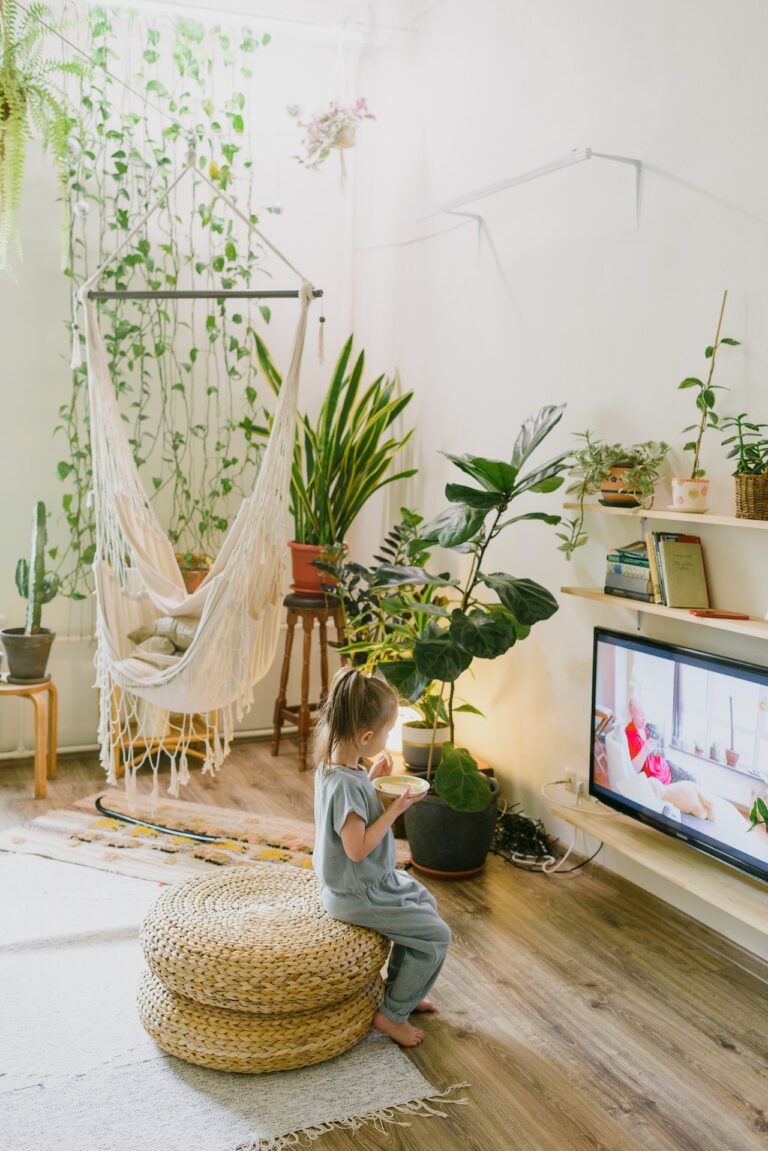 Do you feel like you can never get ahead of housekeeping?
If you hate cleaning your home, you're not alone. It can feel like a complete waste of time. The chores pile up, and before you know it, you've spent another precious Saturday cleaning instead of enjoying your family or relaxing in the hammock.
clean the toilet
scrub the stovetop
mop floors
vacuum
But sacrificing your other pursuits and playing catch-up with cleaning every week just resets your home to square one. Next week, the dirt and dust come creeping back again. As if you're running on a treadmill: you work hard but never seem to get anywhere. And that nagging inner voice starts up again…
That's why Vera Cleaners assembles teams of professional house cleaners who sweep through like a cleansing breeze and return your home to a state of freshness and serenity.
You deserve to put your energy toward the things that make you feel alive.
Not the things that drain you. Are you ready to step off the house cleaning treadmill?

Get a Quote on House Cleaning


How Does It Work?

House Cleaning & Maid Service in Tallahassee, FL
You've got things to do, and you don't need to come home to a mess. Vera Cleaners offers high-quality, detailed, and hassle-free home cleaning in Tallahassee and surrounding Leon County.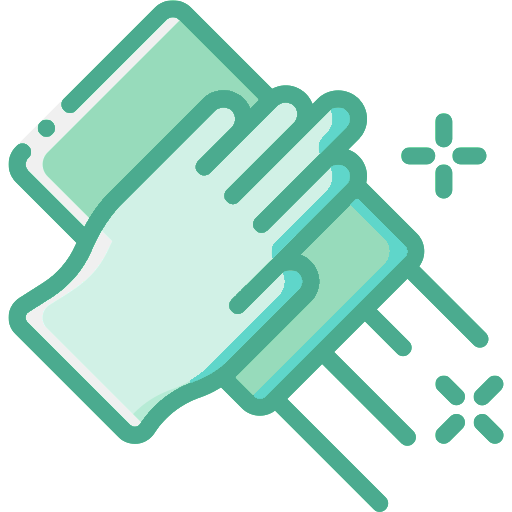 Standard Cleaning
There is nothing more relaxing than a perfectly clean living space. The standard cleaning package leaves your home clean, tidy, and ready to be enjoyed. Perfect for once weekly touch-ups or on a twice monthly basis.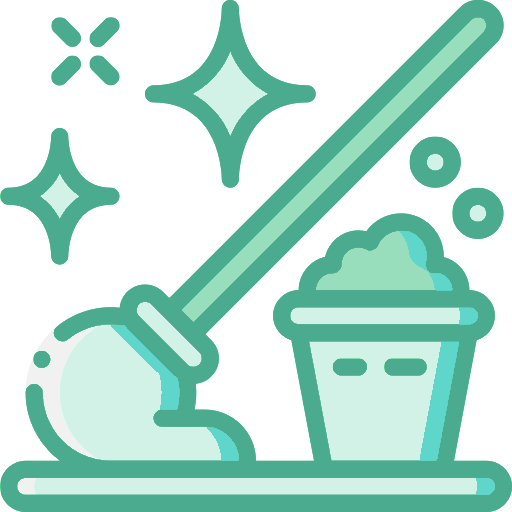 Deep Cleaning
An extensively detailed, thorough cleaning service for when your home needs extra love and care. Usually results in a long sigh of relief. You will be able to feel the difference immediately!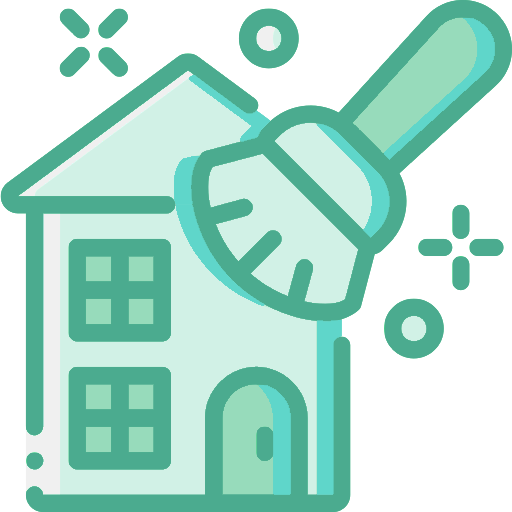 Move-In/Out
We clean your new home before you move in to let you focus on other priorities and enjoy your first night in the new place. Moving out or selling a house? We will freshen it up with a thorough move-out cleaning.
How to Schedule Cleaning
1
Book Online
Use the easy online booking form to tell us about your home and cleaning needs. We confirm the details and save your slot.
2
Home Refresh
One of our certified cleaners arrives on schedule and refreshes your home with a 5-star professional cleaning.
3
Set It & Forget It
Optionally book recurring service and never stress about cleaning your house again.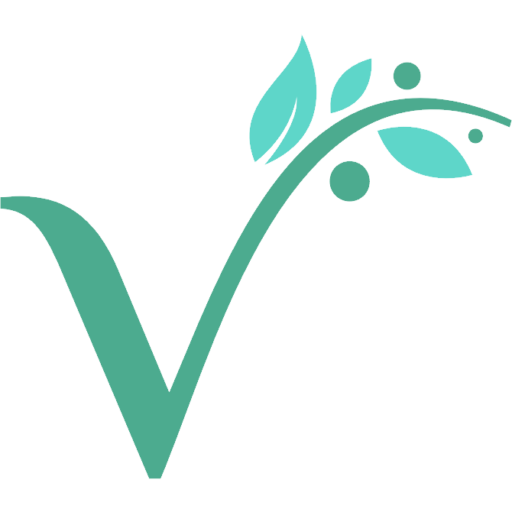 Let's clear house cleaning off your plate
What it looks like to
Hire a Trusted House-Keeping Partner
Our goal is to give you a high-quality, reliable experience so you can mentally "unsubscribe" from the stress of endless housekeeping chores.
The process starts with simple, flat-rate pricing and easy online booking. You'll be booked in one minute.
Cleaners are vetted and experienced. You'll get an "on my way" text before and a walkthrough after.
Support is responsive and courteous. You have access to friendly help any time it is needed.

Unsubscribe Me From Stress


Tell Me More

Secure Payment

Book instantly and safely online.
Cleaned With Care

Skilled, reliable cleaning teams.
Excellent Service

We're on your team and here for you.
What's on your mind?
Customers frequently ask about these topics. Browse a few to see if your concerns are answered. If you still have questions about our service, please reach out and our friendly staff will be happy to help.
   Check out the What We Clean page for a breakdown of what gets cleaned for each level of service.
   To schedule a cleaning, all you have to do is fill out a few details about your requirements, who you are, select a date and time, and wait for confirmation.
   Booking online is the quickest, easiest way to book. You can also book a cleaning by calling our office at (850) 404-7711.
When will I get a confirmation?
   You will get a confirmation via SMS and email as soon as we find a provider for your cleaning.
   You will not be charged until after the service is provided and you are 100% happy with your cleaning.
Can I trust my cleaning professional?
   All of our cleaners are closely vetted and background checked to ensure we only work with high-integrity professionals. This makes for a safe and delightful experience for all our clients.
Do you bring your own cleaning supplies?
  Yes, we bring all the necessary supplies, products, and equipment — unless there is a specific request for a non-standard service.
Yes. After you book for the first time, an account will be made for you where you can login and modify your bookings at any time. Rescheduling with 48-hours notice is free. Click here to read our policies.
What is your cancellation policy?
    We ask for 48-hours notice prior to cancelling your booking to avoid any fees. Click here to read our policies.
Ready to book a cleaning?
We can't wait to hear from you and show why Vera Cleaners is loved and trusted by homeowners like you.
Vera Cleaners
Premium house cleaning services for busy homeowners.

2265 Old Carrouth Path
Tallahassee,
FL
32303
Phone:
(850) 404-7711

House Cleaning in Tallahassee
Proudly serving the city of Tallahassee and surrounding Leon County with house cleaning and maid services.